Man struck and killed by vehicle in Rancho Penasquitos community of San Diego – California News Times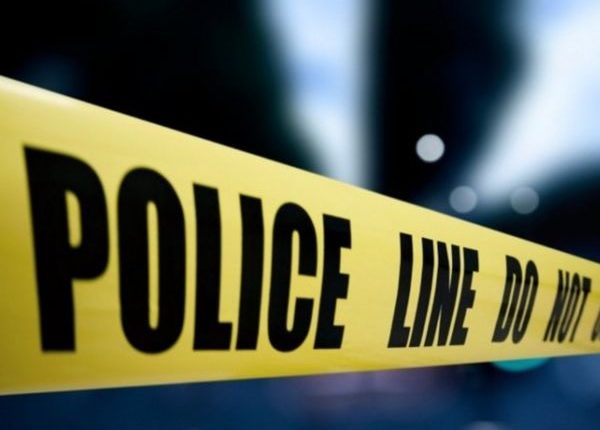 September 5, 2021
Posted: Posted September 5, 2021
Has been updated: 11:30 am
San Diego (KUSI) – A 50-year-old man was killed in a car attack while walking outside a pedestrian crossing in a dark area of ​​the San Diego Rancho Penasquitos community, officials said Sunday.
According to San Diego Police, pedestrians were crossing 10,000 Carmel Mountain Road north when they were attacked by the 2017 Hyundai Elantra to the west shortly before 10 pm on Saturday.
The man was declared dead on the scene.
"The man wasn't on the pedestrian crossing, he was in the dark," police said in a news statement. "Alcohol was not involved."
It was unclear whether the driver driving the modern era was quoted or arrested.
San Diego police urged anyone with information about the crash to call the crime stopper at 888-580-8477.
Man struck and killed by vehicle in Rancho Penasquitos community of San Diego – Source link Man struck and killed by vehicle in Rancho Penasquitos community of San Diego –